origional:
chop so far: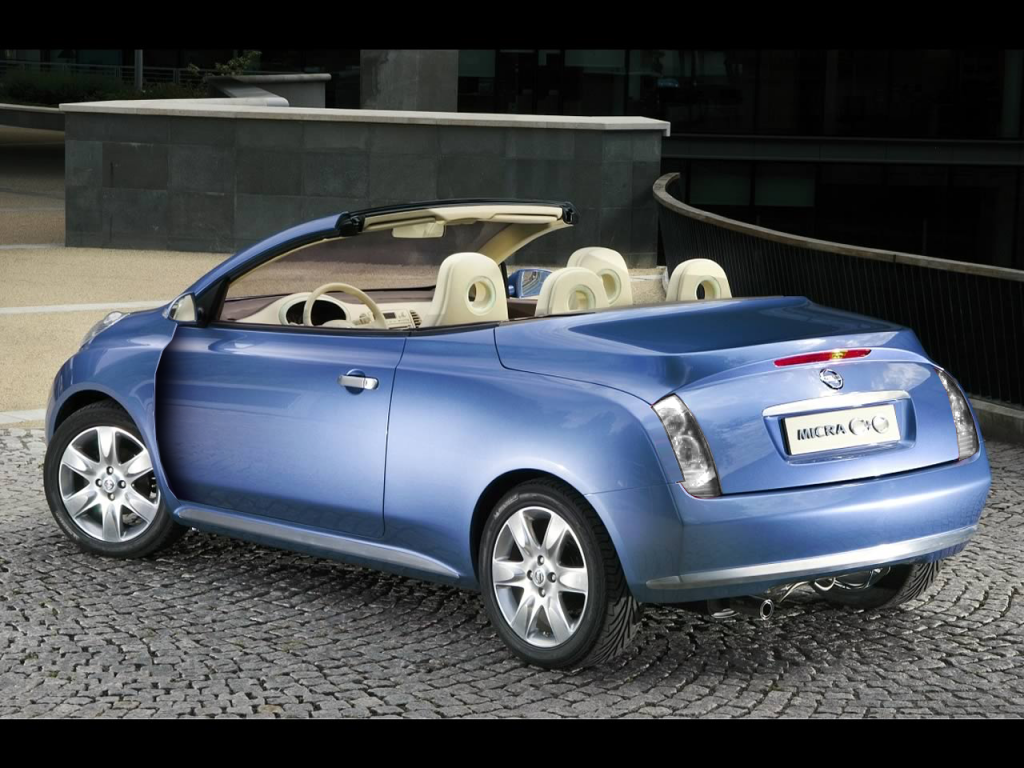 i hav no idea of how to make a kit for a micra the angles are awfull so im stumped any help would do.
my future improvements:
deepdish rims (if they look good on a micra)
interior change
pinstriping
to add a livery
change the exhaust finish the back end off
and maybe a carbon fibe bonnet with background change
what do u guys think or feel on this so far??