I couldn't edit the old one, and I didn't want to bump... for those of you who already saw/followed I'm sorry I have to post again but I did update it so take a look... Please click the pics to see high res.!
110% brush
What I started with, oldest...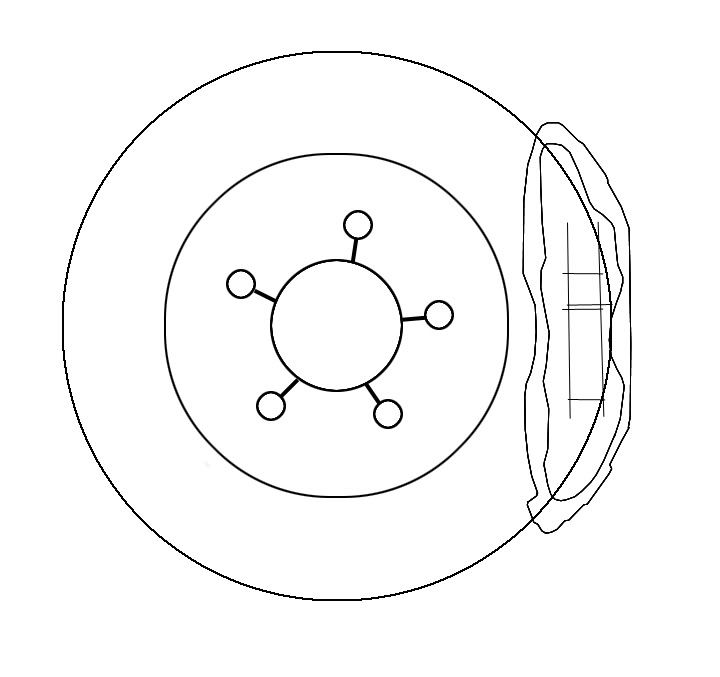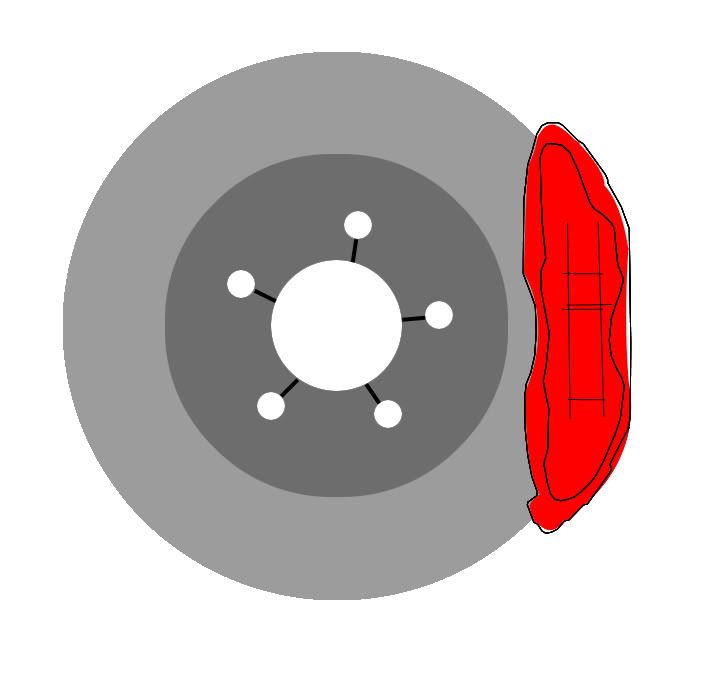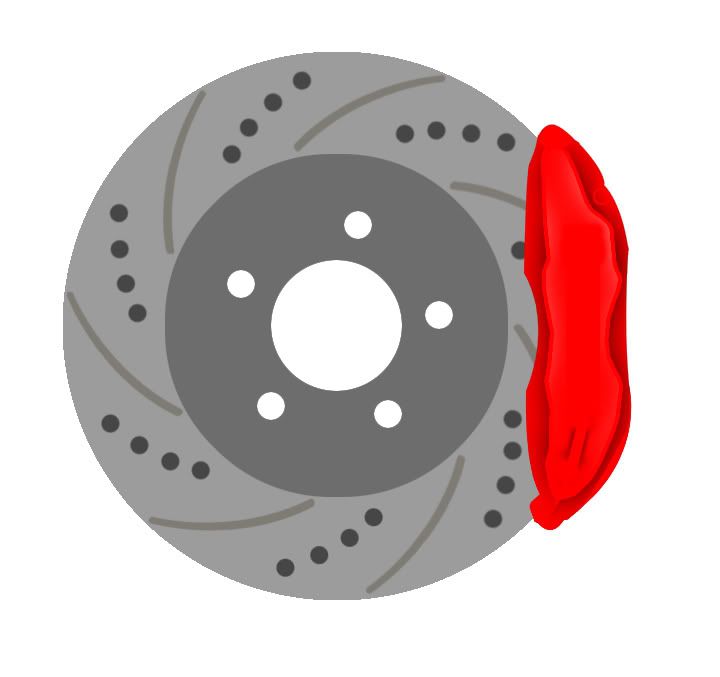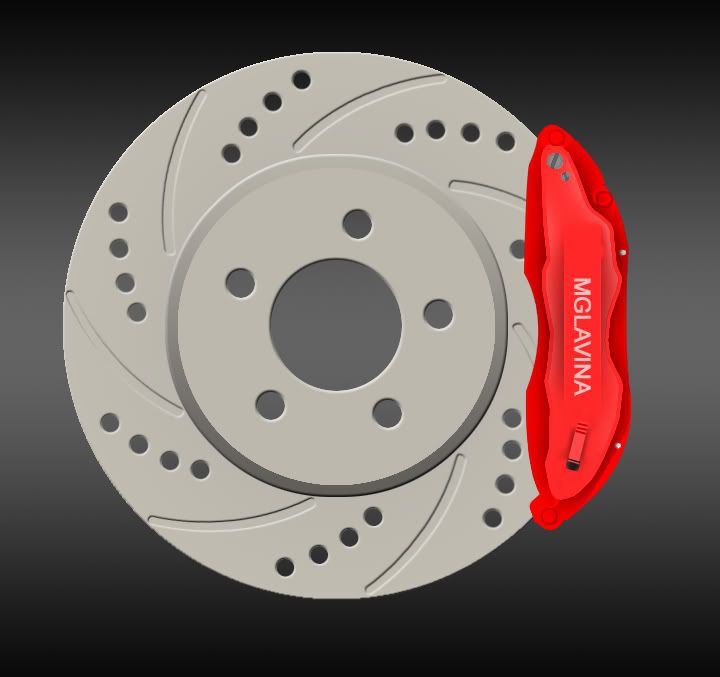 First attempt on making a rim from nothing...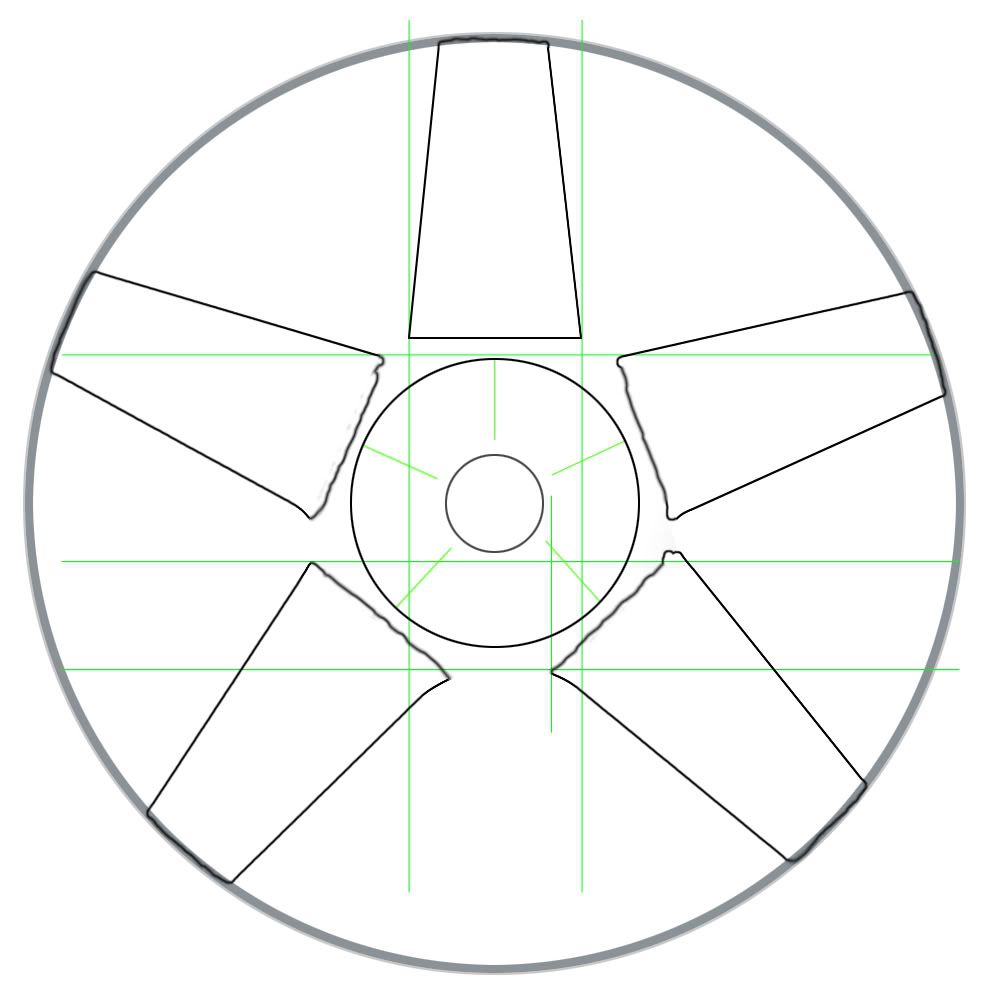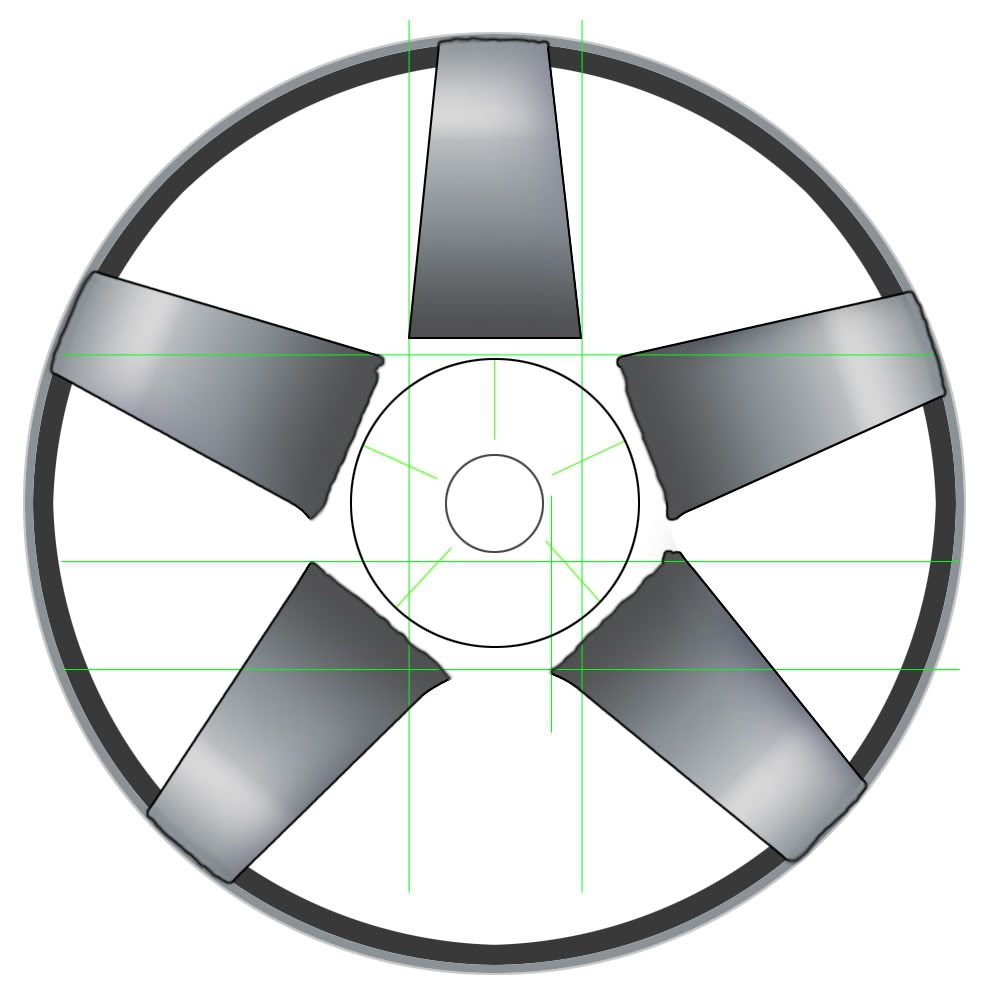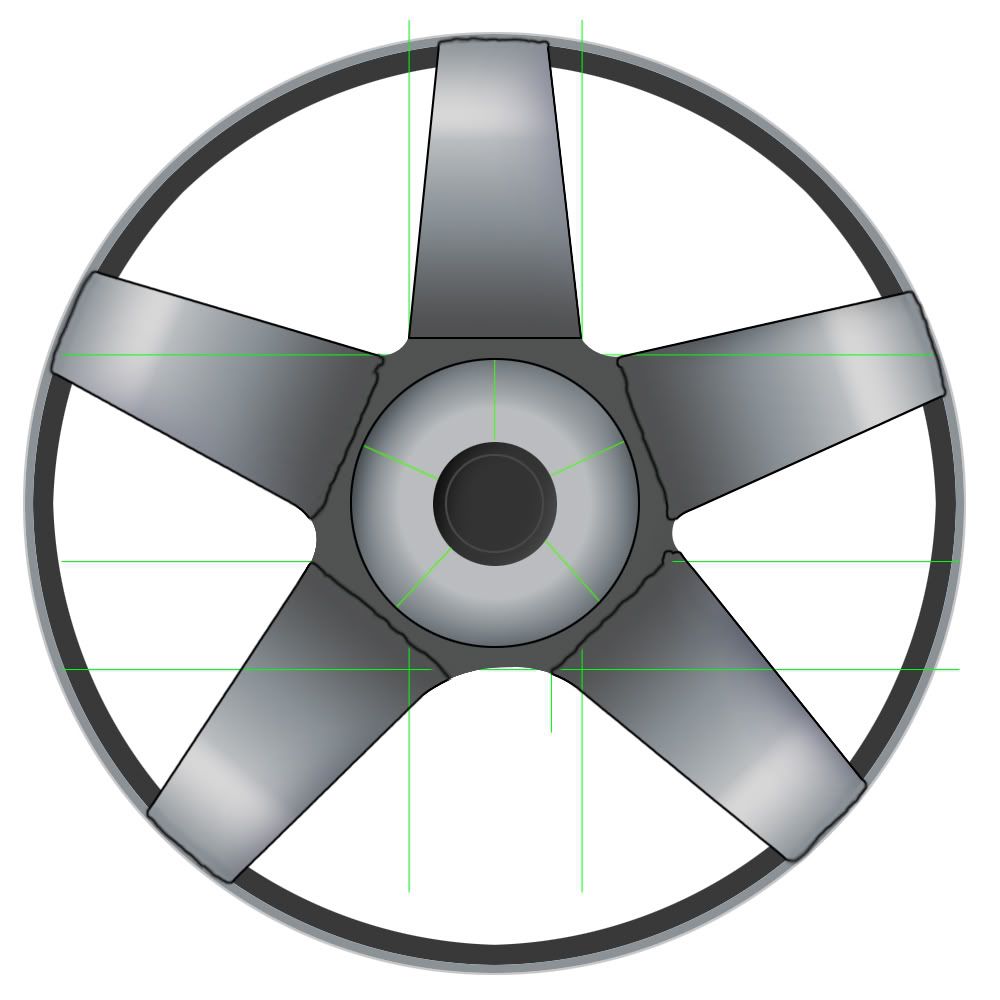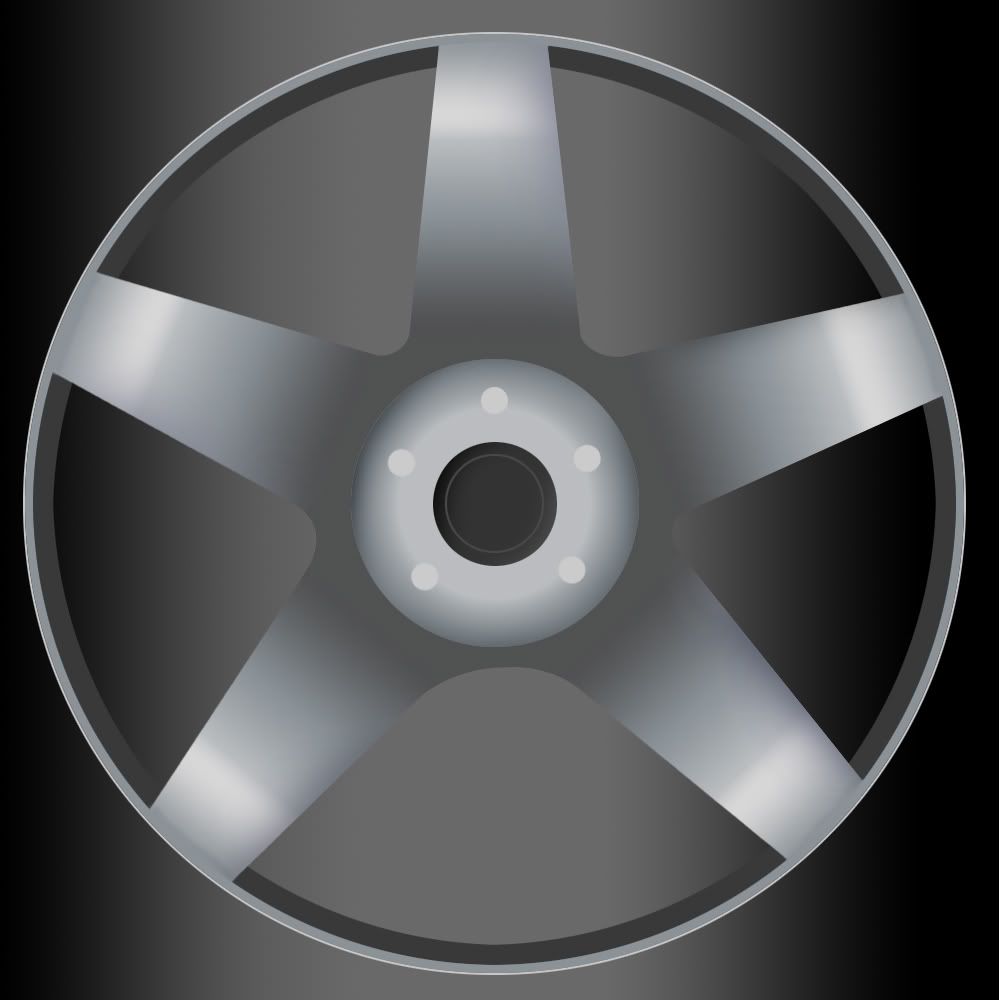 It really didn't turn out even or any good, even though it wasn't done so i scrapped it. Here is what I recently came up with now...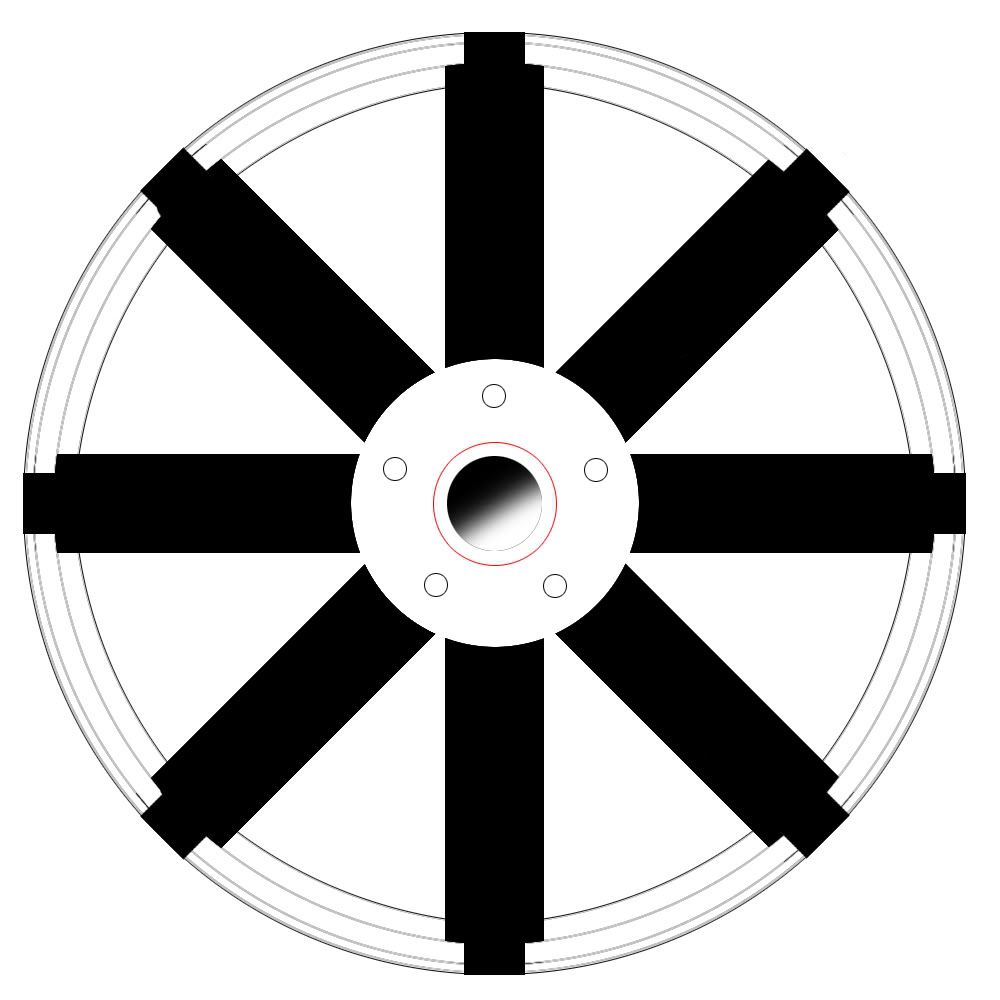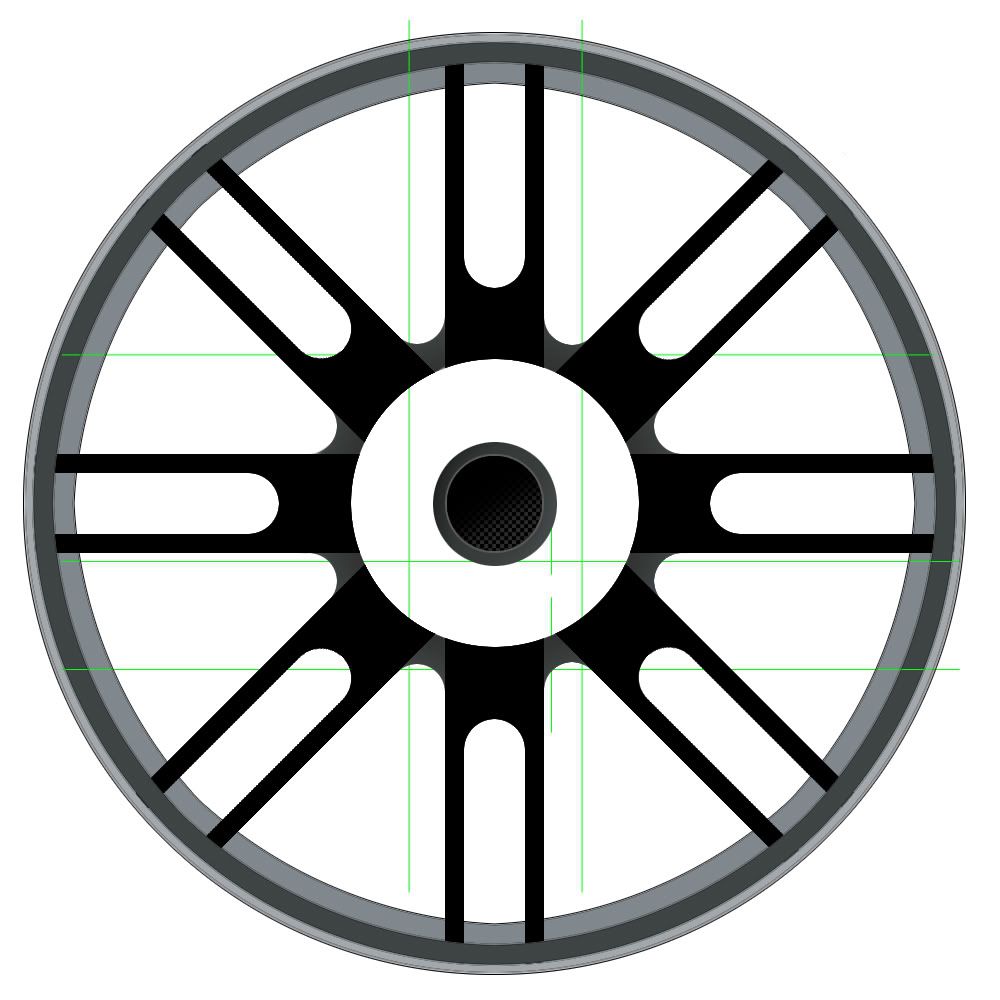 I didn't put it on the rotor yeat but I will soon with hopefully a more realistic looking update... I need to re-do the lugs and make some more highlights, stay tuned.